Six Auckland University Press books have been shortlisted in this year's PANZ Book Design Awards. We are thrilled to celebrate our designers as finalists in 2021.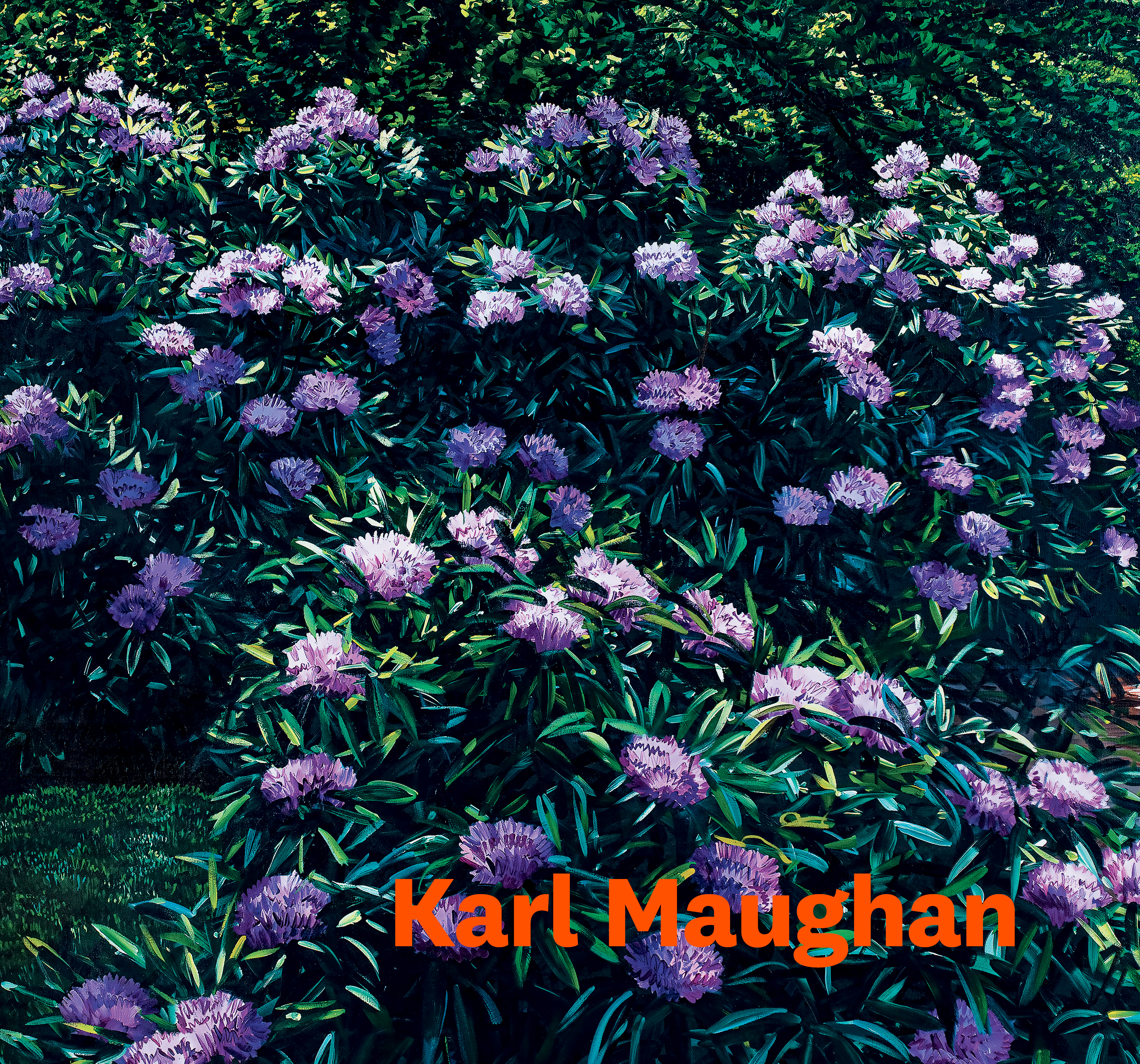 Billy Apple®: Life/Work, designed by Arch MacDonnell and Alexandra Turner from Inhouse Design, and Karl Maughan, designed by Hannah Valentine, have both been nominated for the Penguin Random House New Zealand Award for Best Illustrated Book.
Both books have also been nominated for the PANZ Award for Best Typography, as well as AUP New Poets 6, designed by Greg Simpson, and You Have a Lot to Lose: A Memoir, 1956–1986, designed by Carolyn Lewis.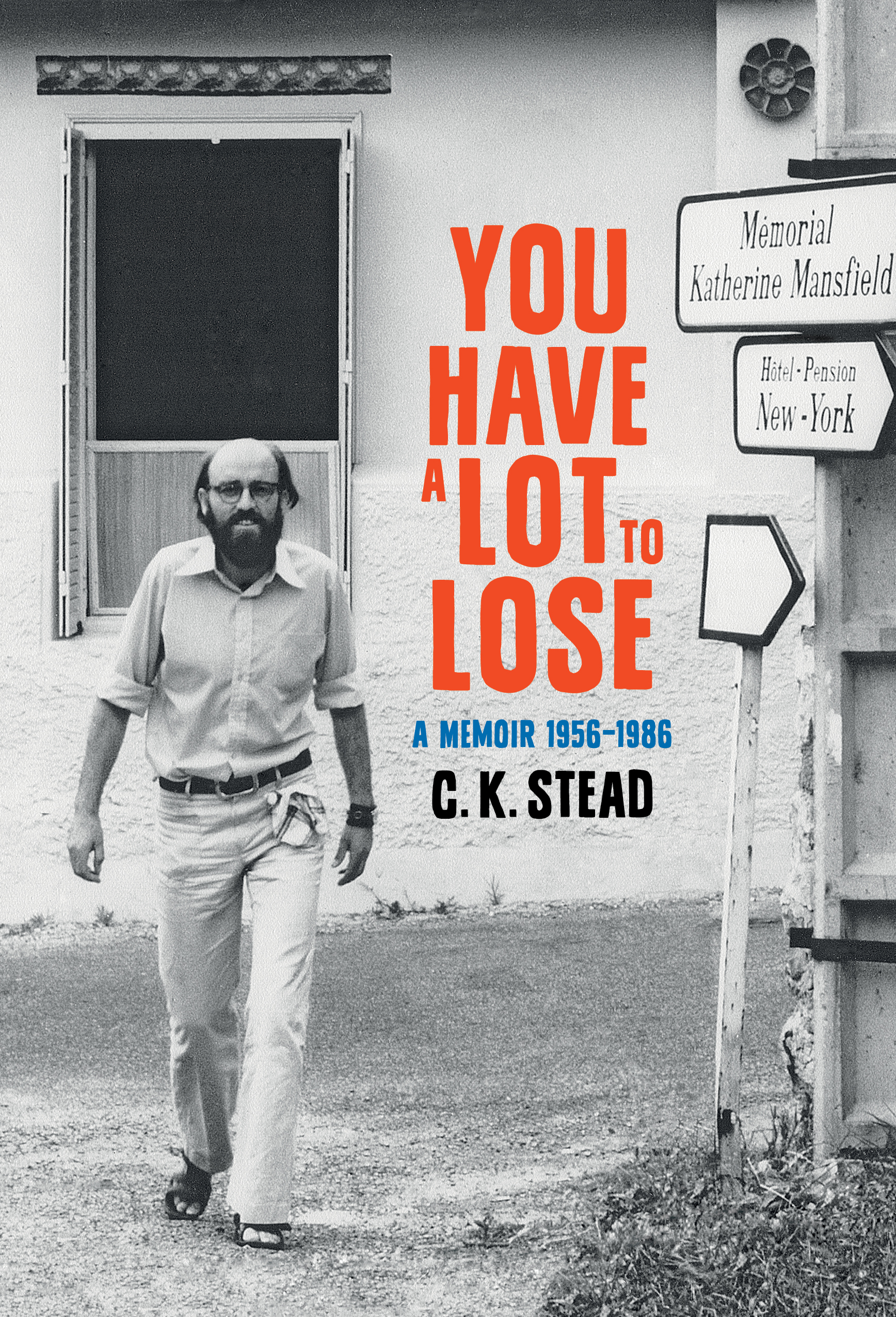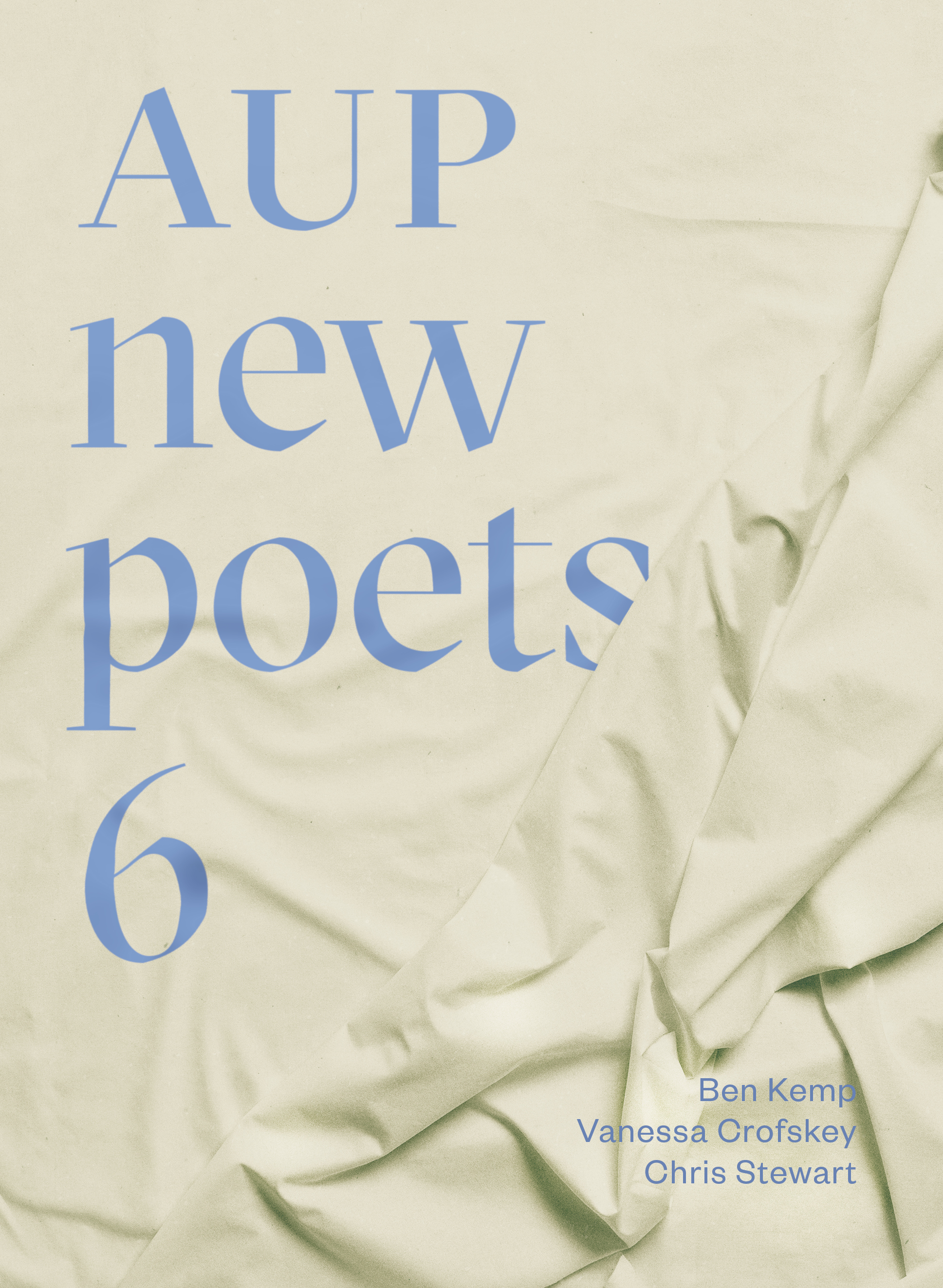 The shortlist for the Upstart Press Award for Best Non-illustrated Book also includes AUP New Poets 6 and You Have a Lot to Lose: A Memoir, 1956–1986, in addition to The Mirror Steamed Over: Love and Pop in London, 1962, designed by Kalee Jackson.
Mophead Tu: The Queen's Poem, designed by Vida Kelly, is nominated for the Scholastic New Zealand Award for Best Children's Book. Last year's award in the same category was awarded to the first Mophead book, also designed by Vida Kelly.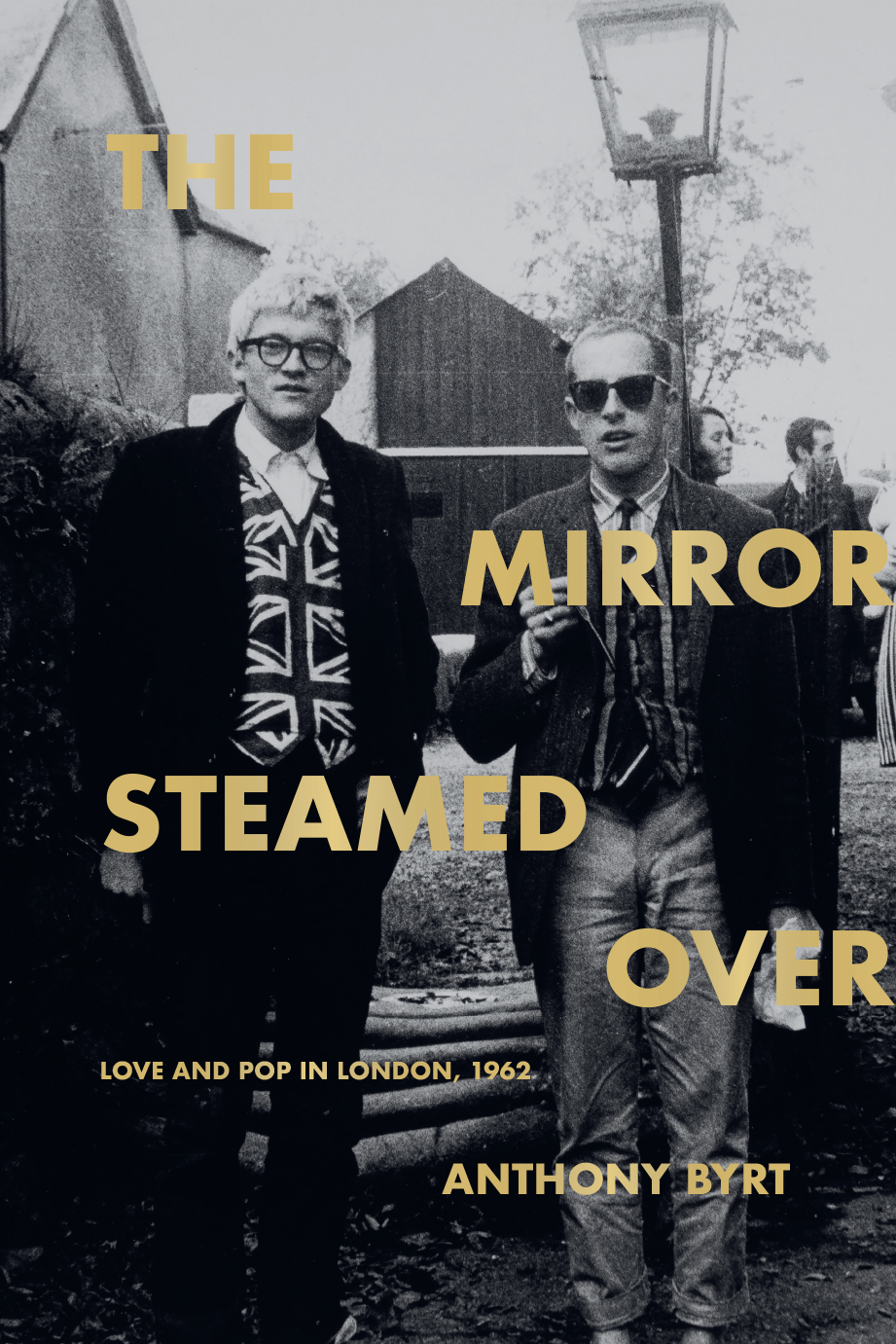 Congratulations to all of the designers for being nominated as finalists in this year's awards, and for producing such an outstanding selection of books.
Winners will be announced at the PANZ Book Design Awards Ceremony in Auckland on 23 September 2021.
For more information about the awards and other shortlisted titles, visit http://www.bookdesignawards.co.nz/2021-shortlist/