Mophead: How Your Difference Makes a Difference by Selina Tusitala Marsh is a finalist for the Elsie Locke Award for Non-Fiction in the New Zealand Book Awards for Children and Young Adults.
The judges said of Selina's debut children's book, 'Mophead is many things, and almost defies genre. Poet Selina Tusitala Marsh has produced an engaging, inspirational, aspirational autobiographical picture book that roams full and untamed, and will leave a powerful mark on all who read it. The result is visually unique and shows us we are not defined by 'what' we are, but 'WHO' we are. Mophead is, in equal measure, tart and delicious, a treat.'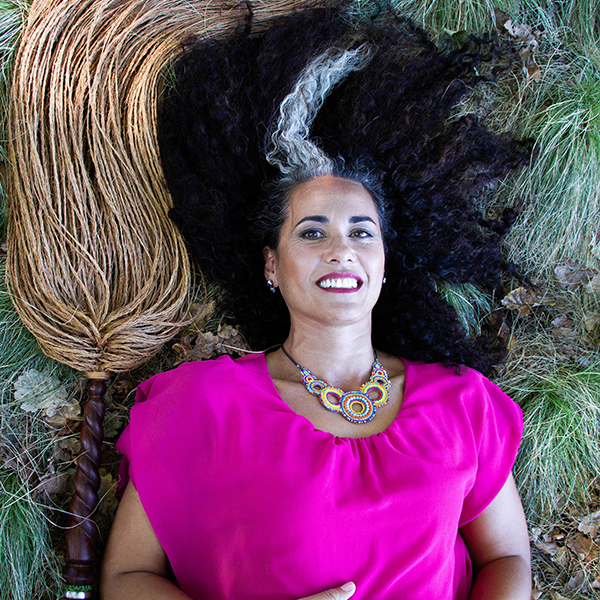 Mophead is among many finalists in the 2020 awards that not only inspire readers and writers, but also contextualise and tackle difficult topics that children and young adults face in 2020. 'The finalist books open their pages to make room for lots of much-needed joy. They offer children whole worlds to explore and lose themselves in, which is crucial when there is so much uncertainty in their own. There are ponies, spies, communities, myths and, always, a quest for identity – both our country's and the characters',' says convenor of judges Jane Arthur.
'Selina's whirlwind of energy and ideas and inspiration swept the whole AUP team along on the incredible journey of making Mophead. Selina brought her overflowing creative talent to the project and then made a dream team with AUP's Sophia Broom and designer Vida Kelly to turn those ideas and images into a beautiful book,' said Director of Auckland University Press, Sam Elworthy.
'Congratulations to Selina on making the finalist list for the Elsie Locke award. Mophead is an inspirational story by an extraordinary woman – and one of the best adventures I've been involved with in 25 years of publishing.'
Click here for more information about the finalists of the awards.